Become Our Next Legendary Agent!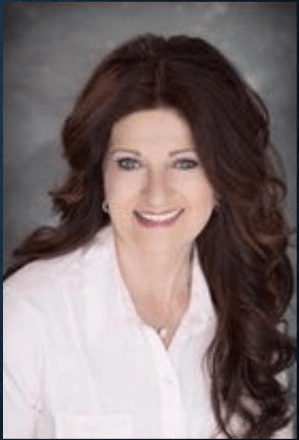 $4 million Increase In 12 months!
I'm a huge believer in Legendary Agent Coaching! I've seen dramatic results from my first to second year in business. My first year in business i had 2 million in sales. After I started working with legendary agent coaching I've increased my sales to 6 million!
Bonnie Showerman
-Coldwell Banker Weir Manual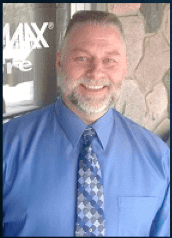 18 Listings in 6 Weeks!
Just wanted to take the time to say thank you to the Legendary Agent team! All of The knowledge and skills I have gained from your coaching have been amazing! Things are going well! I have closed a couple and there are a few still pending. Plus an additional 18 listings in the past six weeks without any previous real estate knowledge or experience! Thank you for everything and GOD BLESS!
Daniel Kasco
-Remax Encore Troy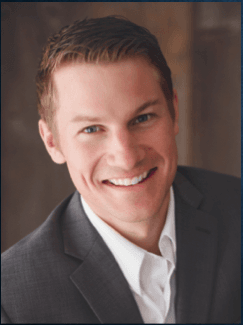 I Got My First Listing in 2 Weeks – $425,000!
Legendary Agent Is Amazing! I love how everything is put into context. They make it so easy and simple to follow. I got my first listing for $425,000 within my first few two weeks and haven't looked back since!
Kyle Walker
Keller Williams – Brighton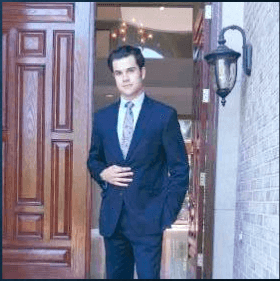 3 Listings in My First 30 Days!

I got 3 referrals within 1 hour of closing my first deal, Then I got a listing in one of the nicest areas in warren for $170,000 and I'm currently working on a $300,000 in Berkley. The seller is also using me for a house he wants for $500,000+! Legendary Agent is the reason I'm so successful and I couldn't be more grateful to have the opportunity to work with them! Well worth it. I wouldn't be where I am today without you!
Gabe Vaughn
-Executive Assistant At Keller Williams Realty & Jeff Glover & Associates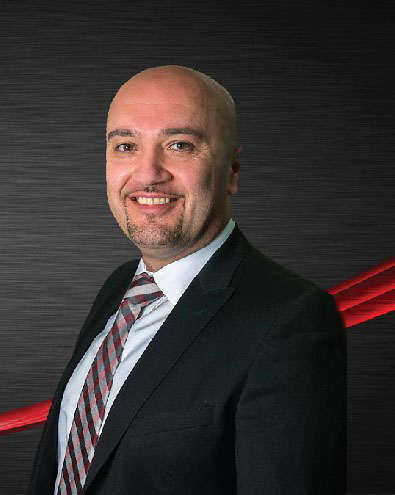 $664,000 in Gross Sales in Only My First Year!

I have always had a passion for helping people – You have been so crucial in helping me fulfill my passion and see major success in only my first year as an agent. I recommend Legendary Agent Coaching to everyone I know!! Thanks!
-Auday Putrus
Keller Williams Lakeside
Become Our Next Legendary Agent!