REAL ESTATE TRAINING
Real Estate Training – Proven Strategies On Hot To Generate More Leads, Get More Listings and Dominate Your Markets
Join 20,000 others and sign up to our real estate course here

About
We Are Legendary Agent Coaching/Consulting. We are a unique, one of a kind premium real estate coaching and training company driven to transform the businesses and lives of people in the real estate industry.
We provide coaching, consulting, and training for real estate agents, investors, and brokers. We help you break through barriers, overcome any challenges you face, systematize and automate your business, increase your leads, and work with you step by step to establish a consistent sustainable long-term real estate business. We can help you to scale your business and reach your target goals in less time. Using our unique systems and processes, we have the ability to help transform any average agent, investor, or real estate professional into an elite legendary expert in the real estate industry.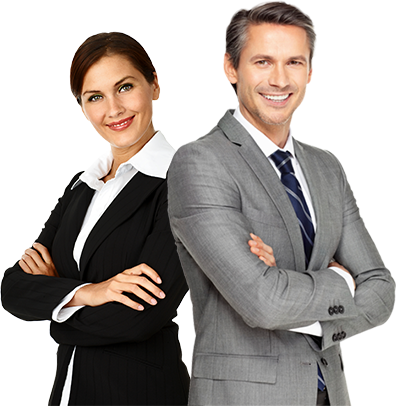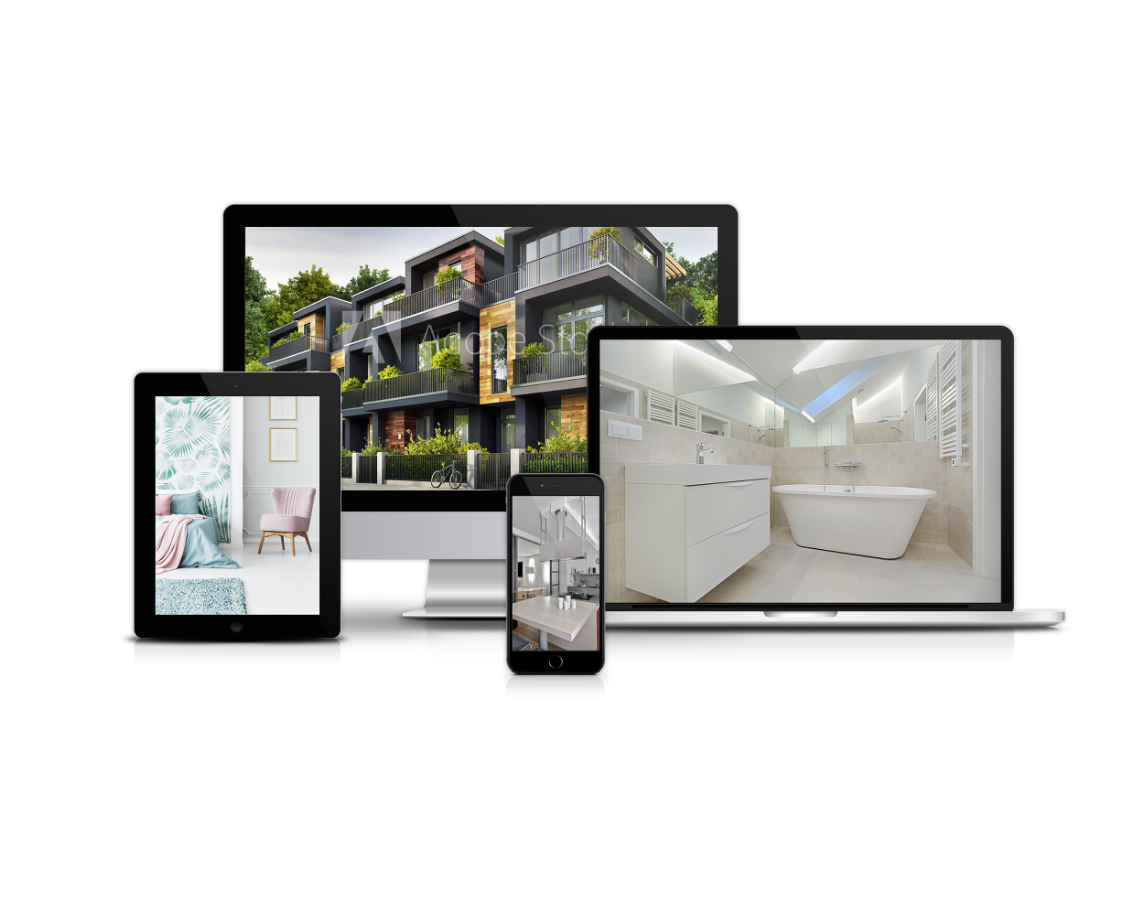 Sign Up For A Consultation
Learn the strategies that top producing agents are currently using to build consistent and reliable six-figure incomes while producing more leads, listings, and sales in less time.
Learn how to take your real estate career to the next level by following a proven step-by-step process that has helped over 57,392 agents build long-term sustainable real estate businesses with consistent STEADY STREAMS OF QUALIFIED BUYER & SELLER LEADS…
Our Product
Cutting-edge and transformational coaching and training to develop a community full of elite legendary real estate entrepreneurs who
make a massive impact on the industry.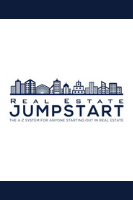 REAL ESTATE JUMPSTART
Over 8+ modules jampacked with all the core essentials that you need and must know to succeed in Real Estate while giving you the skills and tools to jumpstart your real estate career.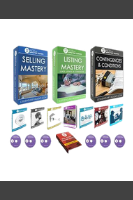 REAL ESTATE MASTER SERIES
Real Estate Master Series is a one of a kind real estate system designed to take an average ordinary real estate agent from zero to $5,000-$10,000 per month in the next 45 days.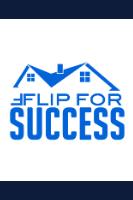 FLIP FOR SUCCESS
In this course, you will learn how to successfully flip homes, understand the sources of finding properties, how to take advantage of tax/sheriff sales, and where to obtain financing.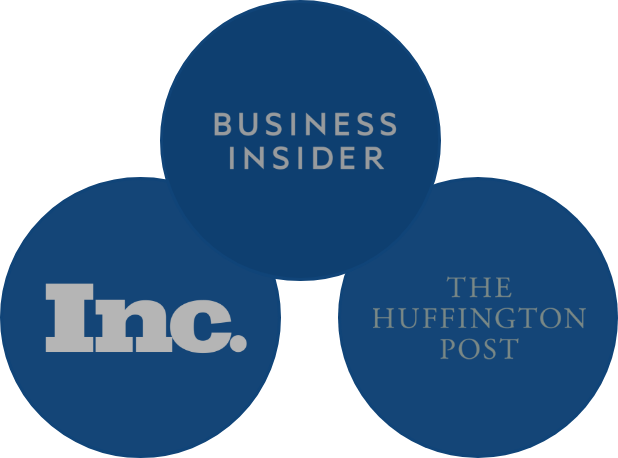 By far the best Real Estate coaching there is. Legendary Agent surpasses their client's expectations in every way – course content, coaching quality, and the support from success coaches.
Jess – Huffington Post
The best thing that aspiring Real Estate agents could do to jumpstart their careers. Very thorough. By the end of each course, you will have a strong knowledge base that you can use to level up your career.
Breanna – Business Insider
LEARN PROVEN STRATEGIES ON HOW TO GENERATE MORE LEADS, GET MORE LISTINGS, & DOMINATE THE MARKET!
We've Helped Thousands Of Agents Change Their Lives, And We Can Help You As Well…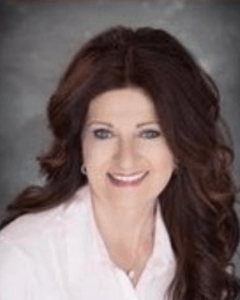 In my first year in business, I had 2 million in sales. After I started working with Legendary Agent Coaching I've increased my sales to 6 million!
Bonnie Showerman
Coldwell Banker Weir Manual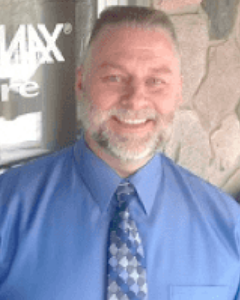 I have closed a couple and there are a few still pending. Plus an additional 18 listings in the past six weeks without any previous real estate knowledge or experience!
Daniel Kasco
Remax Encore Troy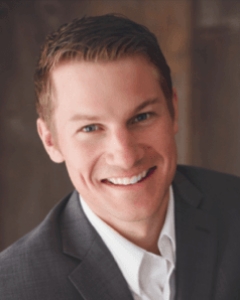 They make it so easy and simple to follow. I got my first listing for $425,000 within my first few two weeks and haven't looked back since!
Kyle Walker
Keller Williams – Brighton
Real Estate Master Series