Real Estate Master Series is a unique one of a kind real estate system designed to take an average ordinary real estate agent from zero to $5,000-$10,000 Per month in the next 45 days.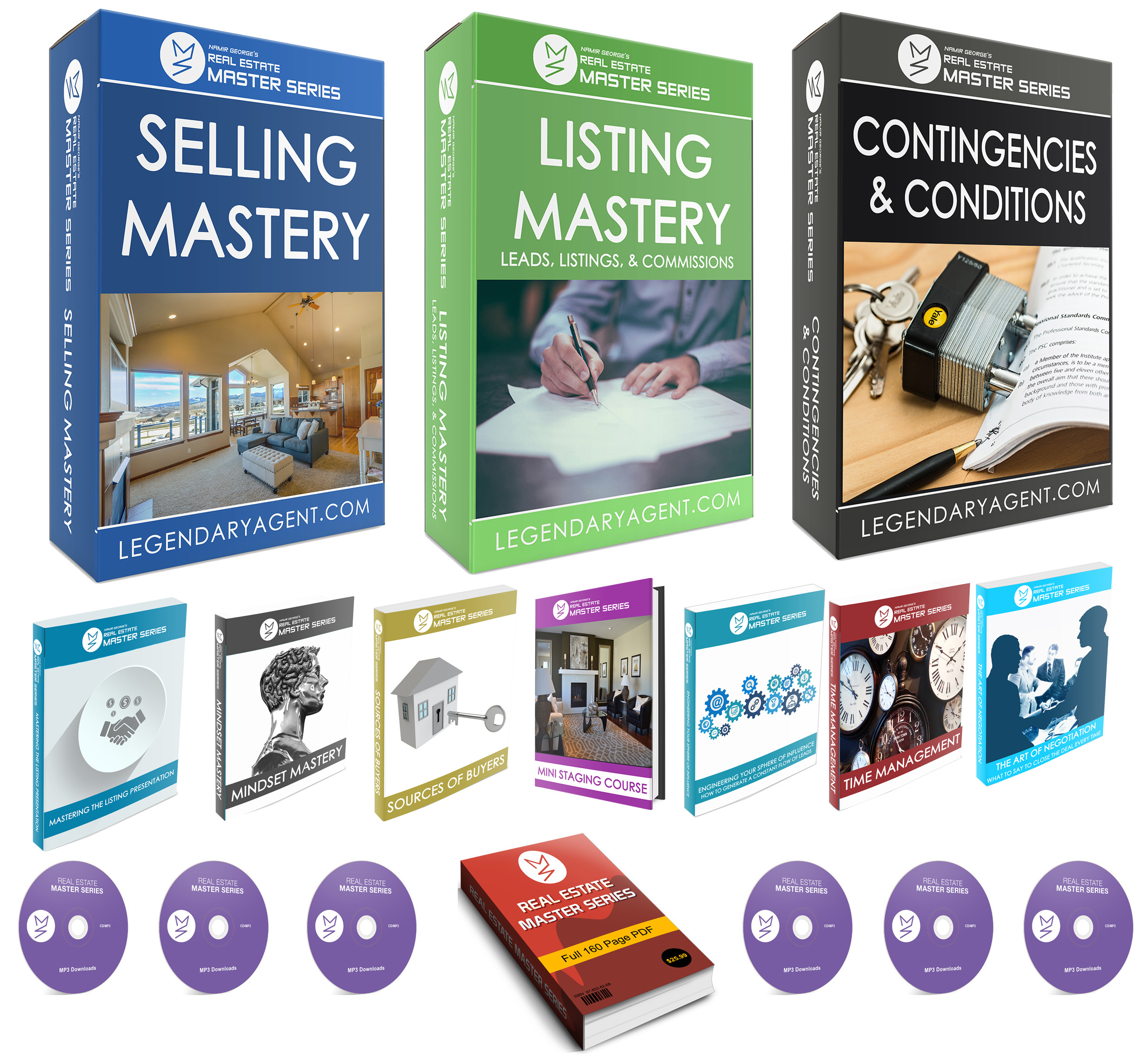 Real Estate Master Series Consists of 4 Powerful Modules: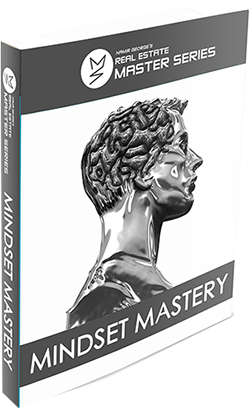 Module 1: Mindset Mastery
Learn how the most successful agents in the game structure their mindsets to tackle any obstacle that comes in their way. Top producing real estate agents map out their goals and dreams in advance and understand how to "set the bar HIGH". Modules include: Crafting Your Identity, Getting Crystal Clear, My True Purpose, My Dream Lifestyle, Why Listings are Important, Marketing Your Sphere on Influence, and A Numbers Game.
Module 2: Listing Mastery
The most successful Real Estate agents in the industry have TONS OF LISTINGS -- The challenge is how to get them. In this very important module, we will cover the fundamental concepts of getting several listings in your pipeline so you can start making commissions. Modules include: Setting Up Your Farm, For Sale By Owners, Why Expired, The Listing Presentation, Marketing the Property.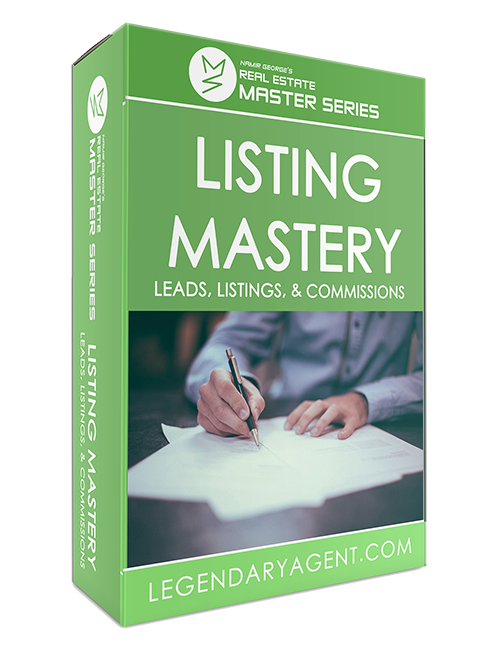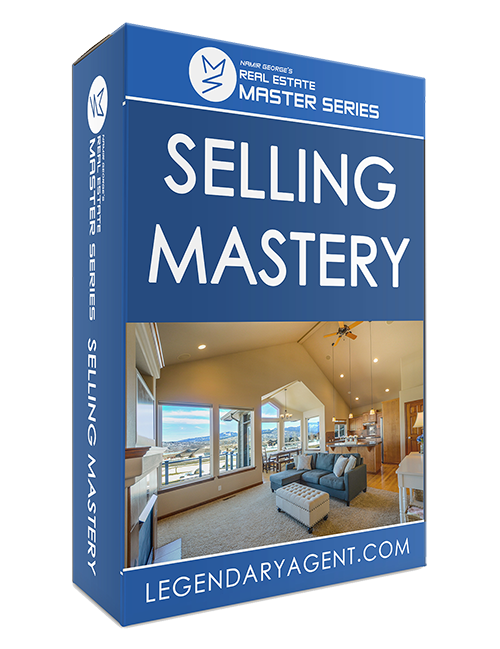 Module 3: Selling Mastery
This module covers the ins and outs of working with buyers. It's important to understand the buyers mentality and more, how to handle their objections. Modules Include: Time Management, Sources of Buyers, Tips For Showing Property, Working With Buyers, Common Objections, Closing the Sale, Negotiating the Proposal, Promote Yourself.
Module 4: BONUS CONTENT
This module includes bonus material that is normally sold separately; but, it is provided to all Real Estate Master Series Members. Bonus Material Includes: Contingencies & Conditions Course, Mini-Staging Course, Real Estate Master Series Audio MP3s, Real Estate Master Series PDF Book.